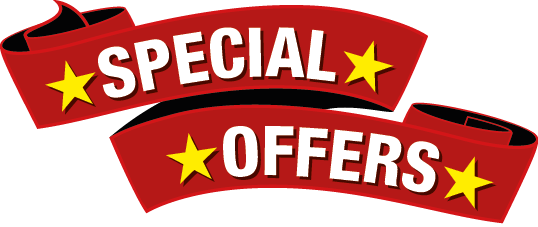 Late Availability
Less than a week before your arrival? Check out our cancellation and last minute availability.
Enhance your stay
Make things extra special with one or even all of our specially chosen add-ons.
Festive Giveaway
Add Twixmas (27th-30th December) to either your Christmas or New Year Break at a Give-away price.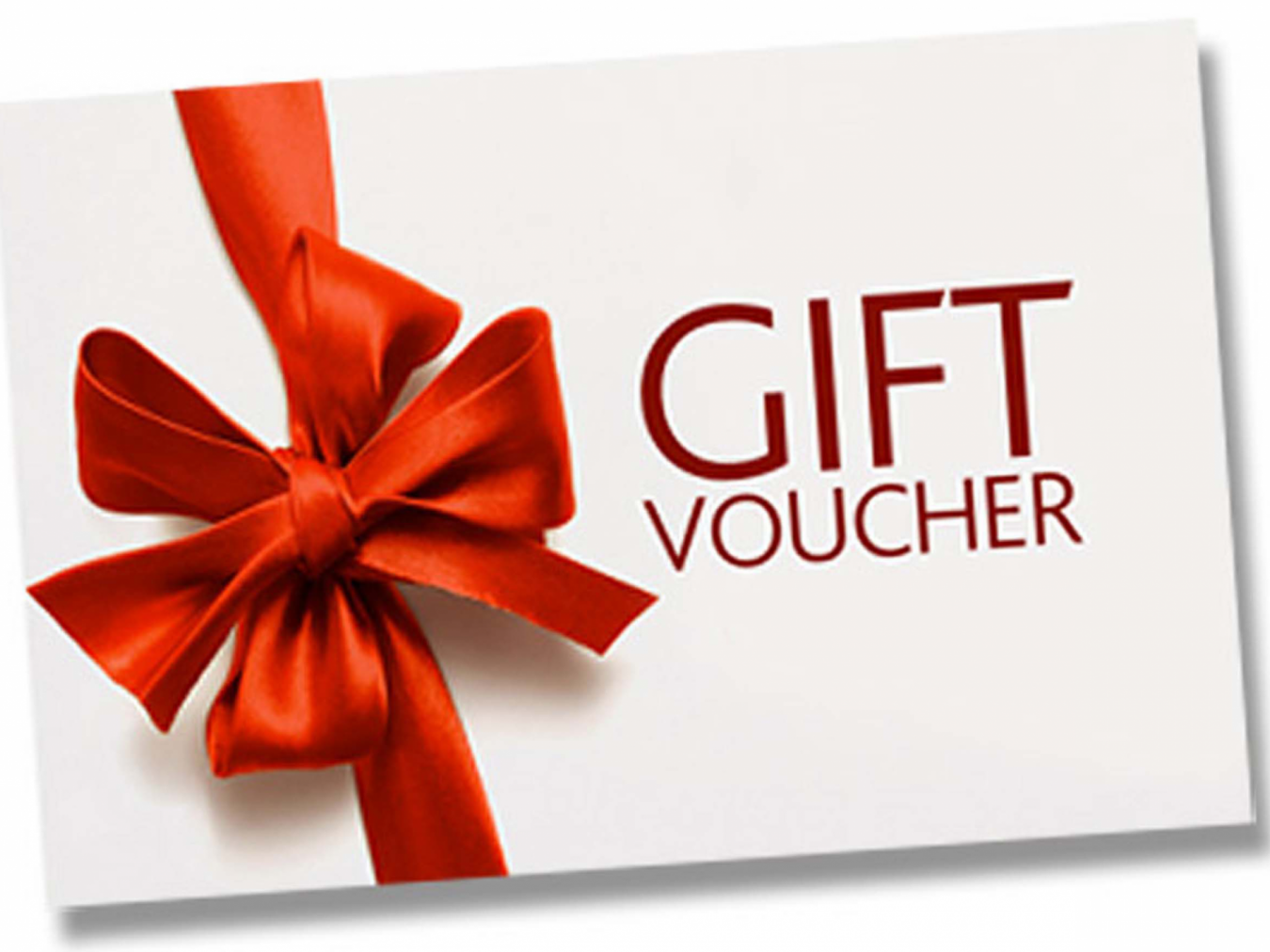 The Perfect Gift
Looking for the perfect gift for any occasion? Then look no further than one of our gift vouchers.